I went to IMT for getting trained in the field of Digital Marketing and today I am successfully placed in the same domain in a renowned IT firm.
Deborshi Mukherjee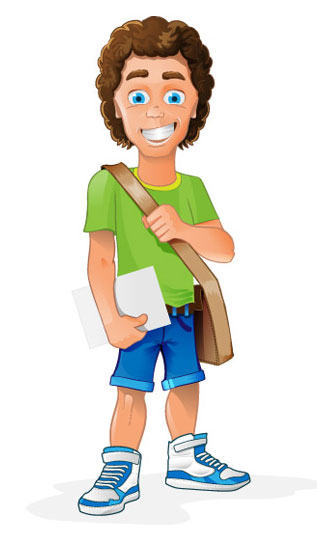 I always had a creative bent of mind but lacked the skills of being a professional. But today I am working as a content writer and pursuing my passion as my career… Thank you IMT.
Sheetal Verma
It was my childhood dream to work in the IT industry, and it's all because of IMT that my dream came true. I am now a Web Analyst serving the global consumers.
Rohan Bakshi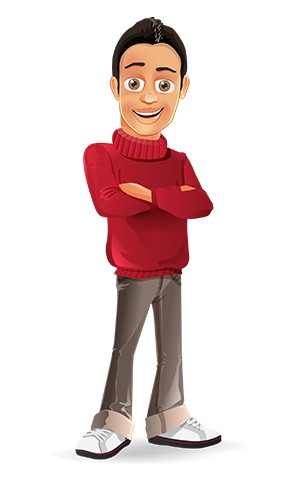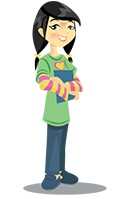 The all-intrusive syllabus and the globally acclaimed study materials that IMT provides helped me to be an SEO specialist and be settled in life.
Natasha Chowdhury
I was almost at a loss after graduation while choosing my career path. When I heard about IMT's SMO training course, I was interested, and that helped me immensely to bag a job as an SMO expert. I am indebted to IMT for life.
Kasturi Guha